Our Sponsors
This conference would not be possible without the support of our wonderful sponsors.
Silver Sponsors
ESB
ESB's firm commitment to working towards a more consciously inclusive workplace continues.
Having a diverse and inclusive work environment plays an increasingly important part in ESB's ability to attract, retain and develop key skills and talent. Ensuring diverse, inclusive, respectful places to work, where people can be themselves, perform to their best and have opportunities to make a difference in work and in the communities we serve, is important to us.
Through our partnership with AHEAD, ESB continues to shape a brighter, more inclusive, future for people with disabilities.
#BrighterFuture
Solas
The Further Education and Training Authority - SOLAS is building a world class Further Education and Training (FET) sector to help fuel Ireland's future. Our Programmes are responsive to the needs of learners and the requirements of a changed and changing economy.
Bronze Sponsors A-Z
AI Media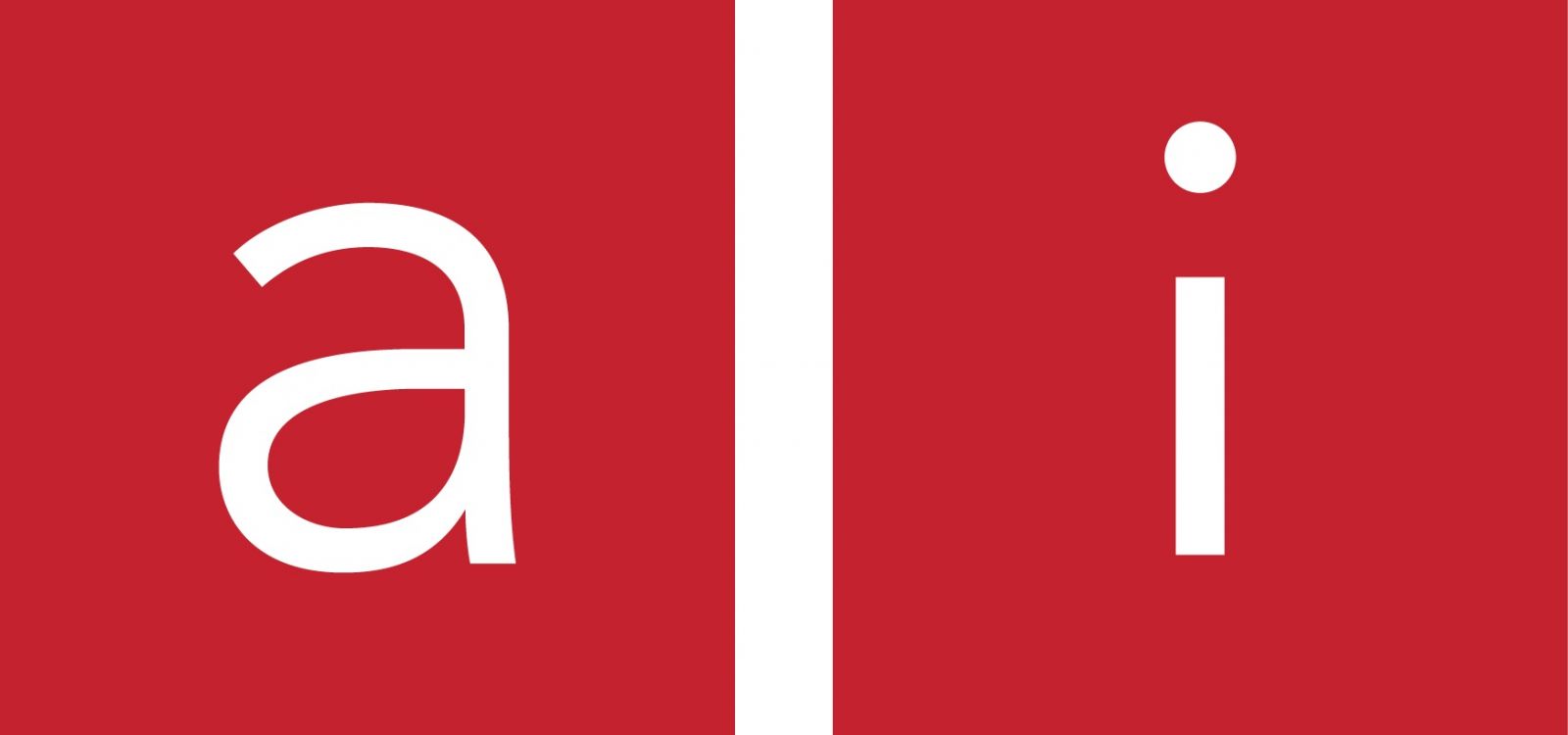 Established in 2003, Ai-Media is a social enterprise which provides innovative, cost-effective access solutions for people with disabilities. Our flagship product, Ai-Live, helps us deliver accurate, real-time speech-to-text captioning, closed captioning and transcription services – 24 hours a day, 365 days a year – to universities, schools, broadcasters, government departments, and businesses.
Bridge Interpreting
Bridge Interpreting provides an Irish Sign Language Interpreting (ISL) Service, facilitating communication between Deaf people and all sectors nationwide. As ISL Interpreting specialists we are acutely aware of the importance a professional high quality service represents to Deaf students and offer a tailored approach to working with colleges. We also offer a note taking service to education clients. We offer reliability, support and awareness.
National Council for the Blind

The NCBI, Ireland's leading sight loss agency aims to promote equal access to higher education and pathways to employment for all students with visual impairment. NCBI provide tailored services to students and disability officers through professional advice, assistive technology provision, alongside a dedicated Media Conversion and Library service hosting over 600,000 accessible titles.

Neurotalent Unlocked
Formerly Win With Dyslexia, Neurotalent Unlocked is an online learning platform that helps students with neurodiverse conditions achieve their full potential.
Four advanced modules have been designed by a team of psychologists to support soft skills development. Each module is delivered in bite-size chapters with practical exercises and how-to videos.
Texthelp
Hello we're Texthelp. We believe that literacy is every student's passport to academic, social and professional success. It's our genuine desire to help students understand, learn and express themselves. We create smart, user-friendly literacy and learning solutions, that provide the support each student needs; through reading, writing, STEM and research.