Our Sponsors
This conference would not be possible without the support of our wonderful sponsors.
Sponsors A-Z
AI Media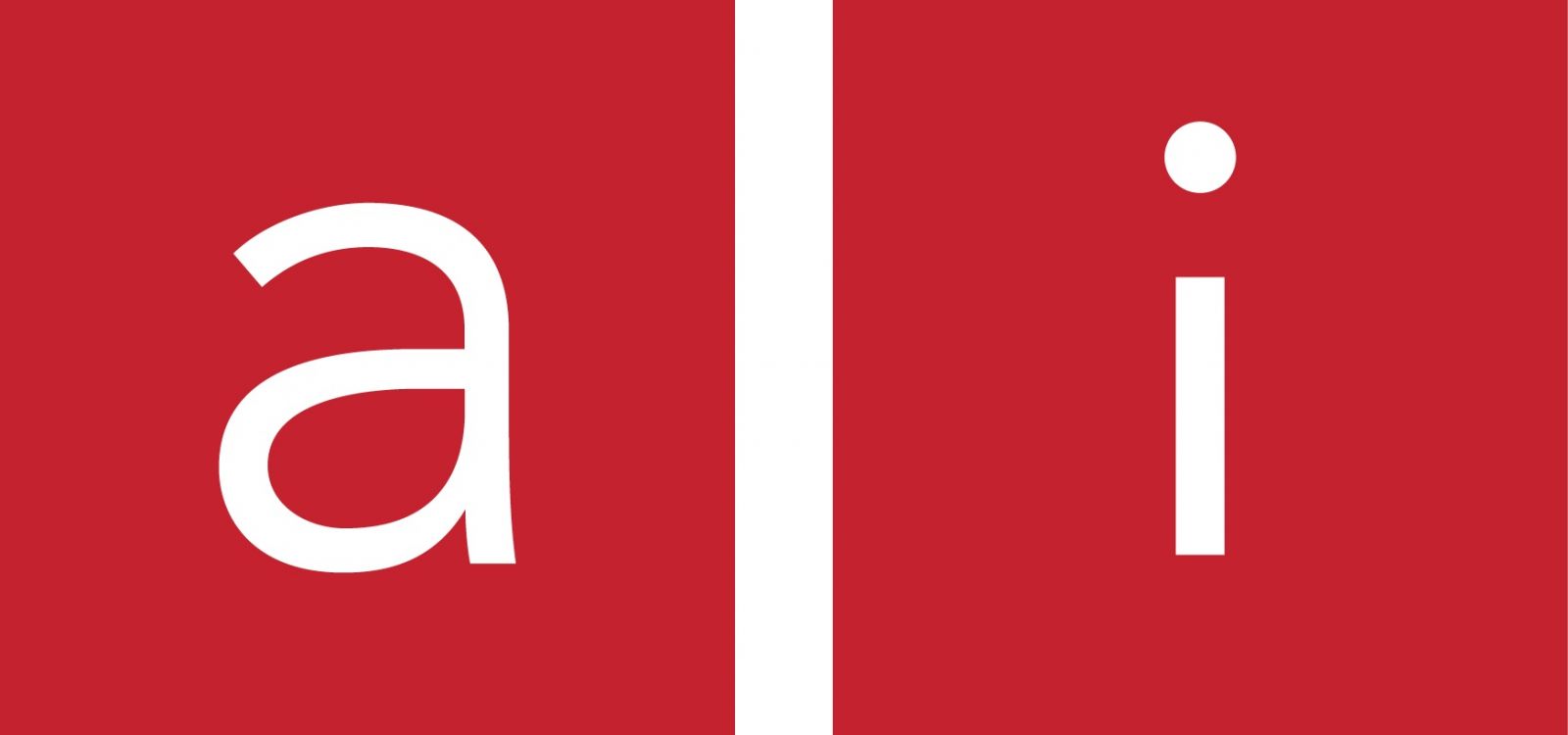 Established in 2003, Ai-Media is a social enterprise that provides innovative, cost-effective access solutions for people with disabilities. Our flagship product, Ai-Live, helps us deliver accurate, real-time speech-to-text captioning, closed captioning and transcription services – 24 hours a day, 365 days a year – to universities, schools, broadcasters, government departments, and businesses.
Bridge Interpreting
Bridge Interpreting provides Irish Sign Language (ISL)/English Interpreters and Educational Support Staff to deaf students at further and higher education institutes. We source professionals from the national pool of qualified Irish Sign Language Interpreters. We are also able to advise you on the how to work with ISL Interpreters.
Claro Software
Claro Software develops technology, for people with print and reading difficulties like dyslexia. ClaroRead reads any text aloud so you can concentrate on content and meaning. ClaroRead's many tools include screen tinting, word prediction, and a dyslexia-friendly spell checker. Our software is available on Windows and Mac, we have a Chrome extension and our apps provide text-to-speech and other assistance on the move.
National Council for the Blind (Bookshare Ireland)
NCBI is Irelands national sight loss agency that supports students with impaired vision and print disability (Dyslexia) to achieve their absolute potential through a its Access Library and a range of Assistive Technology supports. Bookshare Ireland is Ireland's largest accessible digital library, available for all people with print disabilities. With over 500,000 titles available in a range of accessible formats, Bookshare Ireland makes reading easy.
Scanning Pens
Scanning Pens Ltd is the world's leading supplier of pen scanners. As a leading Assistive Technology supplier for over 15 years, we combine our expert knowledge with years of experience in the dyslexia field to develop solutions for individuals, educational institutions and commercial organisations helping people with reading difficulties such as dyslexia. Our ExamReader & ReaderPen gives students the confidence to read independently in and out of their exams! Scanning Pens provide reading aids for those with Special Educational Needs / SpLD as well as those wishing to improve their literacy.
Servisource
Servisource Education Support Ireland's leading provider of Education Support in Further and Higher Education Facilities, providing appropriately qualified and experienced Educational Support Workers to support students with disabilities equal access in Education. Servisource Education Support provides comprehensive cost-effective staffing solutions to clients and delivers superior professional support to students nationwide.
Sight & Sound
Sight and Sound Technology is the UK and Ireland's leading provider of hardware and software to the blind, visually impaired and those with learning and reading difficulties. We work in unison with private individuals, charitable organisations, educational establishments, and commercial enterprises to help our users fully realise their potential. Our product solutions have been specifically designed to improve quality of life at work, at study or in the home. A commitment to continual product refinement and innovation means that our solutions are the best available.
Sonocent
Sonocent sets out each day to let nothing go to waste in our information-rich world. Our inclusive software provides a visual, kinaesthetic workspace for capturing and annotating recordings of speech, directly alongside slides, images and text. It enables all students to engage with spoken information from lectures, seminars, practicals ?— indeed, in any environment where you need to engage in the moment. The aim is to improve users' understanding, recall and long-term retention with pioneering technology. It is an exciting time for Sonocent as we develop our new web-app, Glean, which is set to revolutionize note-taking technology.