Our Sponsors
This conference would not be possible without the support of our wonderful sponsors.
Bronze Sponsors A-Z
AI Media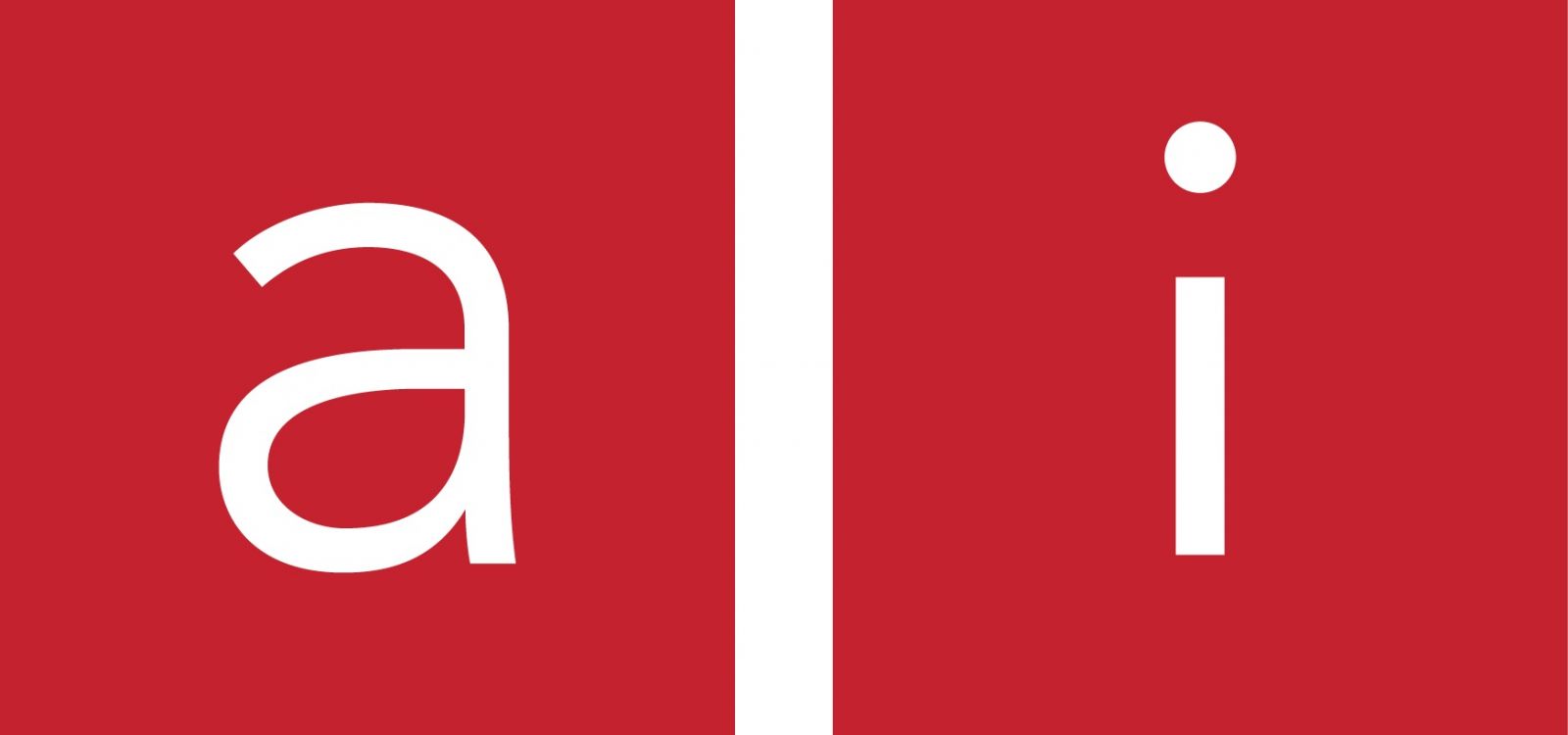 Established in 2003, Ai-Media is a social enterprise which provides innovative, cost-effective access solutions for people with disabilities. Our flagship product, Ai-Live, helps us deliver accurate, real-time speech-to-text captioning, closed captioning and transcription services – 24 hours a day, 365 days a year – to universities, schools, broadcasters, government departments, and businesses.
Bridge Interpreting
Bridge Interpreting provides Irish Sign Language (ISL)/English Interpreters and Educational Support Staff to deaf students at further and higher education institutes. We source professionals from the national pool of qualified Irish Sign Language Interpreters. We are also able to advise you on the how to work with ISL Interpreters.
National Council for the Blind
NCBI is Irelands national sight loss agency which supports students with impaired vision and print disability (Dyslexia) achieve their absolute potential through a its Access Library and a range of Assistive Technology supports.
Sight & Sound
Sight and Sound Technology is the UK and Ireland's leading provider of hardware and software to the blind, visually impaired and those with learning and reading difficulties. We work in unison with private individuals, charitable organisations, educational establishments and commercial enterprises to help our users fully realise their potential.
Our product solutions have been specifically designed to improve quality of life at work, at study or in the home. A commitment to continual product refinement and innovation means that our solutions are the best available. What's more, they're simple to set up and easy-to-use. Sight and Sound Technology is a nationwide company. Our Head Office is located in Northampton, with offices in Glasgow and Dublin, which enables us to provide our customers with responsive training and support at the location of the end-user. We work in conjunction with our customers and suppliers to ensure that their experiences are factored into new products that we develop in combination with our partners, the leading companies in this industry.
Texthelp
Hello we're Texthelp. We believe that literacy is every student's passport to academic, social and professional success. It's our genuine desire to help students understand, learn and express themselves. We create smart, user-friendly literacy and learning solutions, that provide the support each student needs; through reading, writing, STEM and research.